This year we have some exciting new additions to the programme with an inspiring role play session.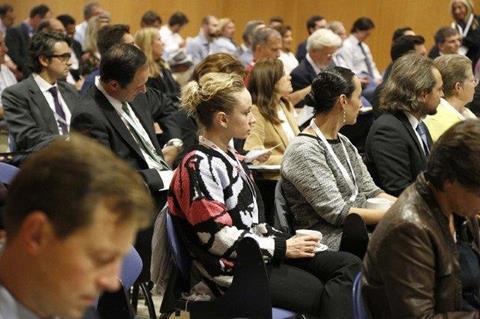 Come and be part of this interactive session discussing:
Relationships with the local community
Stakeholder involvement
Challenges and options
Reactions to development and change
In this session participants can choose to take on an opposite role to their current job function with the aim of understanding how others may see such proposals. Congress participants will have the opportunity to interact, interject and demonstrate their views in the decision-making process involved in the sustainable development of a port and at the end of this 'public meeting' can vote on the key issues, with the outcomes then open for discussion to examine different perspectives and provides insights to the process.
This is not to be missed – book now.
The full programme is available online here.
For further information contact the Events team on +44 1329 825335 or email congress@greenport.com.
Follow the event on Twitter @GPCongress.