Malte Siegert, Head Environmental Policy, Naturschutzbund Deutschland (NABU) will be speaking on day 1 of GreenPort Congress, 18 October in Session 1 Fuel & energy provision for shipping & cruising. Malte will be presenting on 'Challenges and chances of 'green' fuels.'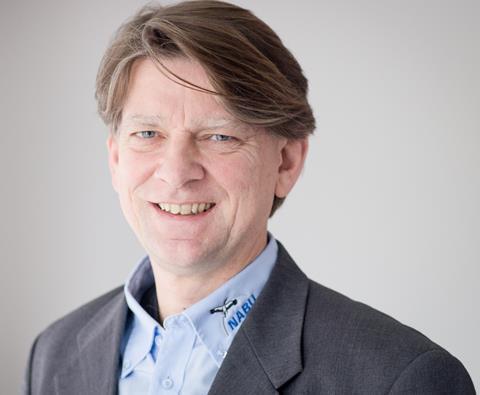 Energy supply in accordance with the goals of the Paris Agreement is a major challenge for the shipping sector. Nevertheless, first ship owners take responsibility, commit themselves and set ambitious targets even though many variables are unknown: there is still no agreement on one fuel to focus on as different energy carriers such as e-methanol, e-ammonia, e-LNG or direct use of e-Hydrogen each offer individual advantages and challenges.
On basis of current studies and taking a clear environmental point of view, Malte will present an overview of the challenges and chances of 'green' fuels. Considering the need to fulfil the necessary substantial emission decrease to fulfil the Paris goals we will take a look into the future as to which scenario might be the most probable one and which energy providers can play a significant role in sustainable shipping.
Malte Siegert joined NABU (Nature and Biodiversity Conservation Union), Germany's largest environmental organization, in 2003. In September 2020 Malte became Chairman of the federal NABU section Hamburg.
GreenPort Congress & Cruise delegate places can be booked online, the combined event delegate package includes:
Choice of conference streams including GreenPort Cruise on day 1
Two-day conference attendance at GreenPort Congress
Full documentation in electronic format
Lunch and refreshments throughout
Place at the Welcome Reception
Place at the Gala Dinner
Place at the Port Tour
For more information contact the team on +44 1329 825335 or email congress@greenport.com.