Jan Egbertsen, Manager Innovation, Port of Amsterdam will be presenting on Day 1 of GreenPort Congress, 18 October on 'Clean shipping and the strategic role of port' in which they will showcase their new vessel which will sail on NaBH4, a salt named sodium borohydride.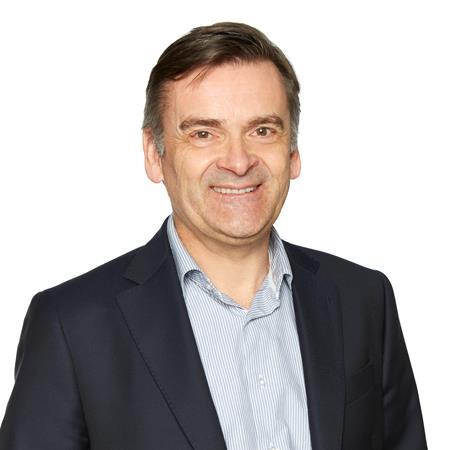 Jan Egbertsen studied Management and Logistics at the Technical University Twente. He has been working for more than 20 years for Port of Amsterdam, among others as marketing manager and advisor to the board. At the moment he is manager innovation and strategy and involved in several innovations in the field of shipping, sustainability and energy transition.
Take the opportunity to learn from Port of Amsterdam as well as build important connections at GreenPort Congress & Cruise with delegates attending from Heraklion Port Authority, Port of Newcastle, Fipra International, Port of Montreal, Cruise Gate Hamburg and Danish Ports Association.
For full details of what's on offer at GreenPort– see our full programme of speakers and information on the networking opportunities available to delegates.
Don't miss the opportunity to participate at this popular event – book your delegate place now online or contact the team on +44 1329 825335 or email congress@greenport.com.