Ryann Child, Environmental Program Manager, Port of Seattle will be speaking on day 1 of GreenPort Cruise, 18 October in Session 3 Sustainable cruise projects in aid of being carbon neutral by 2050. Ryann will be presenting on 'Exploring a Maritime Green Corridor to Alaska: Early lessons on building a regional collaboration toward zero GHG emission cruise ships'.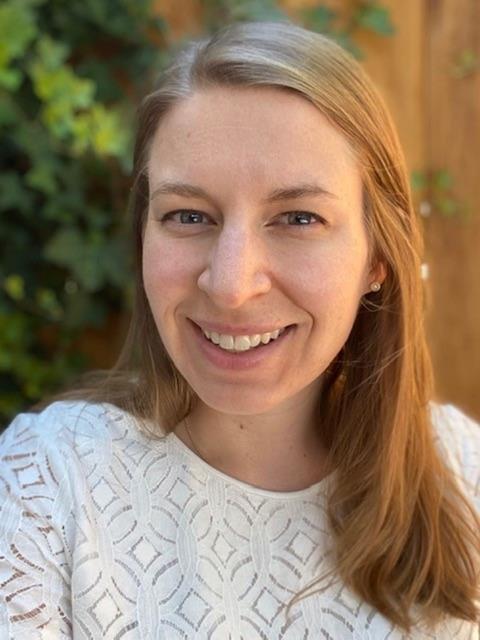 In May 2022, the Port of Seattle, City and Borough of Juneau, Vancouver Fraser Port Authority, Carnival Corporation, Norwegian Cruise Line Holdings, Royal Caribbean Group, Cruise Lines International Association, the Global Maritime Forum, Blue Sky Maritime Coalition, and Washington Maritime Blue announced a commitment to explore the feasibility of the world's first cruise-led green corridor in the Pacific Northwest of North America. The communities of Sitka, Skagway, and Haines in Alaska and the Greater Victoria Harbour Authority have also joined the partnership.
Within her presentation Ryann will share Port of Seattle's reflections on early lessons from the establishment of this international public-private partnership and preview the opportunities and challenges ahead as this collaborative explores the feasibility of zero-greenhouse gas emission cruise ships serving the Alaska cruise market.
Ryann Child (she/her) is responsible for designing and implementing clean air and climate action programs to reduce air and greenhouse gas (GHG) emissions from Port of Seattle's maritime operations. She is the project manager for the Alaska, British Columbia, Washington Green Corridor, a new partnership of ports, cruise lines, and nongovernmental organizations exploring the feasibility of zero-GHG emission cruise ships to Alaska
GreenPort Congress & Cruise delegate places can be booked online. For more information contact the team on +44 1329 825335 or email congress@greenport.com.