Jason Sprott, Owner & Director, Sprott Planning & Environment will be running an interactive working group with Christopher Wooldridge, Science Coordinator EcoPorts EcoSLC, and Visiting Research Fellow, Cardiff University, UK on day 2 of GreenPort Congress, 19th October in Session 7 stream 2 - Achieving and demonstrating Sustainable Development in the port sector.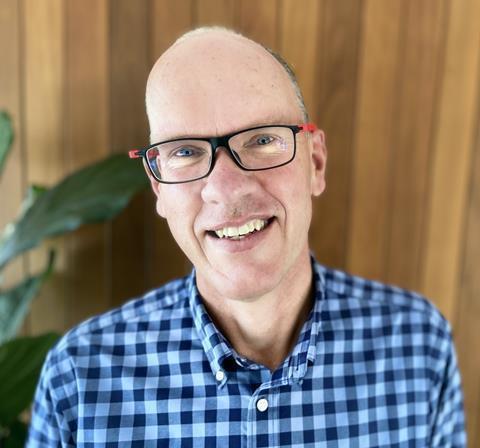 Having established the global perspective and the need for collaboration, the workshop will deal with the challenge of linking policy to practice through effective implementation at local level by focussing on 'Materiality Assessments' - i.e. identifying the most important issues for 'Sustainability Strategies'. It will show 'real-life' examples of Materiality Assessments and provide participants with the tools to undertake assessments in their own context. An interactive session will draw-out participants' views on the material issues facing the sector - both now and into the future.
Jason is the Owner & Director of Sprott Planning & Environment – an Australian based port environmental planning consultancy with clients in both the private and public sectors. His port industry experience spans two decades - including 10 years at the Port of Brisbane as the Manager of Strategy & Planning. For the last 11 years he has operated his private practice specialising in port planning, environmental management, major project approvals, sustainability, and corporate advisory with clients across Australia and New Zealand.
Join GreenPort 2022 hosted by Port of Antwerp-Bruges for a 3-day event focussing on Green Solutions for Sustainable Ports by 2030. The conference is taking place on 18-20 October 2022.
Delegate places can be booked here and for the combined event include the following:
Choice of conference streams including GreenPort Cruise on day 1
Two-day conference attendance at GreenPort Congress
Full documentation in electronic format
Lunch and refreshments throughout
Place at the Welcome Reception – 17th October
Place at the Gala Dinner – 18th October
Place at the Port Tour – 20th October
Book your delegate place online here GreenPort - Delegate Bookings or call our Events Team on +44 (0)1329 825335. For event enquiries please email the GreenPort Team at congress@greenport.com.