The 2023 GreenPort Congress & Cruise will take place in Lisbon, Portugal from 18-20 October 2023.
We are pleased to announce that Port of Lisbon will host the 18th edition of GreenPort Congress & Cruise at The Alcântara Maritime Station - APL - Administração do Porto de Lisboa, S.A.; Gare Marítima de Alcântara 1350-355 Lisbon, Portugal
Want to know what else Lisbon has to offer?
Visit Lisbon is your guide to Lisbon and more. Click on the link here to find out more.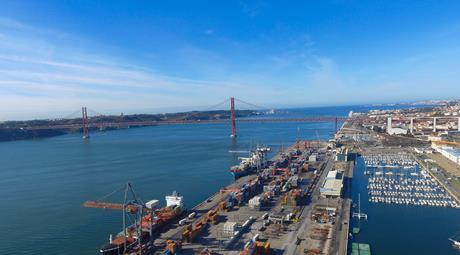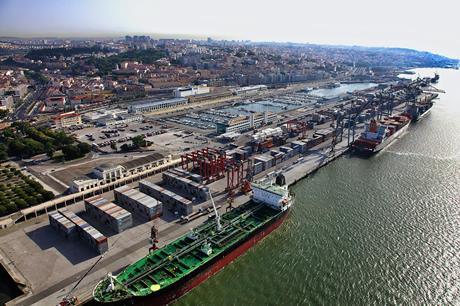 Accommodation
We are currently securing accommodation and will update this as soon as this has been confirmed.