The 2022 GreenPort Cruise & Congress will take place in Zeebrugge, Belgium from 18-20 October 2022.
We are pleased to announce that Port of Zeebrugge will host the 17th edition of GreenPort Cruise & Congress. We are looking forward to seeing everything the port has to offer in October! 
Want to know what else Zeebrugge has to offer?
Visit Bruges is your guide to Zeebrugge and more. Click on the link here to find out more.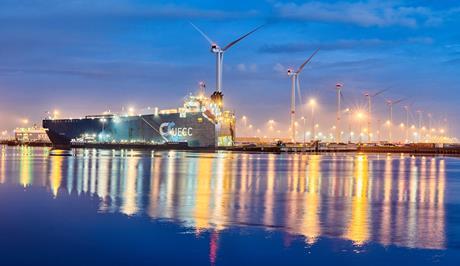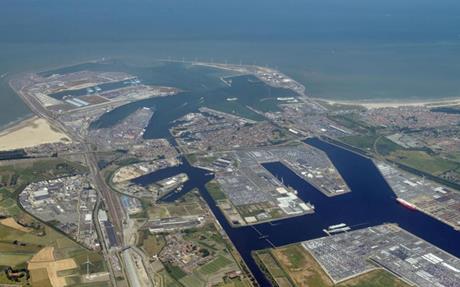 Accommodation
GreenPort Cruise and Congress 2021 reserved a limited number of rooms at the conference venue, Athens Marriott.
The conference was held at the hotel.
More information on accomodation for GreenPort Cruise & Congress 2022 will be announced next year.
For more information regarding GreenPort Cruise Conference and/or Greenport Congress 2022, please contact the Events team on +44 1329 825335 or email congress@greenport.com.