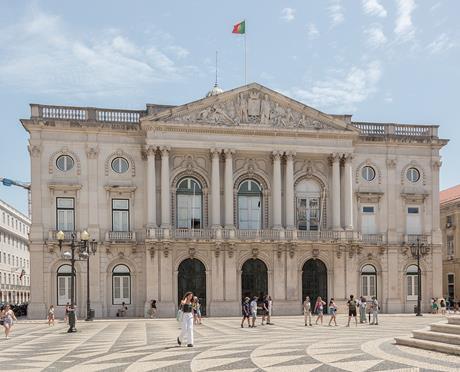 The Welcome Reception is always a networking icebreaker, which provides the perfect opportunity to consider the topics and working groups taking place during the following two days.
The welcome reception for GreenPort Congress & Cruise 2023 will be held at the Lisbon City Hall, Praça do Município, 1100-038 Lisboa, Portugal at 18:30.
The Town Hall is integrated into a wide square, which, as a whole including paços and pillory constitutes the ultimate symbol of municipal power.
For more information regarding GreenPort Congress & Cruise Conference 2023, please contact the Events team on +44 1329 825 335 or email congress@greenport.com.