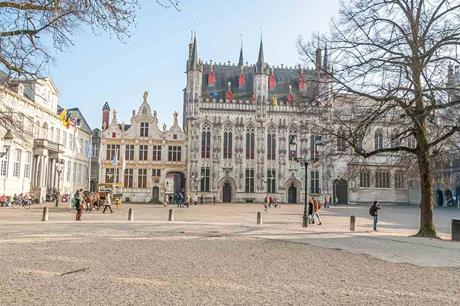 The Welcome Reception is always a networking icebreaker, which provides the perfect opportunity to consider the topics and working groups taking place during the following two days.
The welcome reception for GreenPort Congress & Cruise 2022 was held at the Bruges Town Hall, Burg 12, 8000 Brugge, Belgium from 19:00.
The town hall of Bruges is one of the oldest in the Low Countries and stood example for several town halls that were erected in other towns afterwards.
For more information regarding GreenPort Congress & Cruise Conference 2022, please contact the Events team on +44 1329 825 335 or email congress@greenport.com.