The 3rd GreenPort Cruise Conference will cover the environmental and sustainability issues facing cruise port and terminals across the world as, with the increasing popularity of cruise holidays, ports are seeing a large increase in the size and number of passenger ships visiting.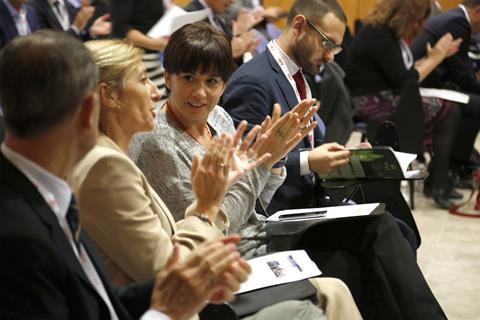 The call for papers has now been released and abstracts are invited on the following subjects:
ECA compliance: LNG, fuel switching and scrubbers – the ongoing debate for working with the 0.1% sulphur regulations? What else is there?
Dealing with waste from cruise ships
Avoiding noise and vibration pollution in city ports
Innovative cruise ship terminal designs
Panel discussion: how cruise lines, port and city can all work together to overcome issues
surrounding increasing cruise ship passenger numbers.
Paper submissions for the programme are invited from port authorities, port users, cruise terminal operators, cruise ship operators, logistics companies, suppliers of equipment and services to the port community, classification societies, consultants, NGOs etc.
Abstracts should be no longer than 200 words and should be sent, with a biography of the speaker, headshot photo and logo to congress@greenport.com by 10 April 2015 latest.