Alma Prins' address, entitled 'Growth of cruise: blessing or curse' will take a snapshot of the benefits for the city and region, whilst also taking into consideration the challenges for sustainable development, that this continued growth brings.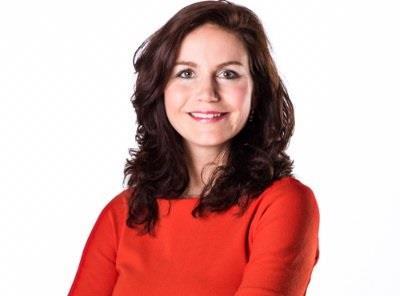 With Amsterdam being named 'Port of the year 2015' and 'Destination of the year 2016', its cruise team are ideally placed to highlight to participants the opportunities that the cruise sector can bring to ports. Never far from mind, though, is the need to develop the cruise sector sustainably and to involve all stakeholders in that development to ensure buy-in and the consideration of all aspects for not only the port but also the city and the passengers participating.
Followed by a keynote address by Stavros Hatzakos, Chairman, ESPO Cruise and Ferry Port Network, these two presentations will set the scene for the 2017 event entitled 'Creating partnerships for sustainable development'.
Book your place at the GreenPort Cruise Conference to find out more about the sustainable development of the cruise sector.
For further information contact the Events team on +44 1329 825335 or email congress@greenport.com.
Follow the event on Twitter @GPCongress.