Dimitrios Theologitis has been confirmed as a keynote speaker at the forthcoming GreenPort Congress this October. Mr Theologitis has worked at the European Commission since 1984 and is now Head of Unit, Directorate-General for Mobility and Transport, B.3 Ports and Inland Navigation.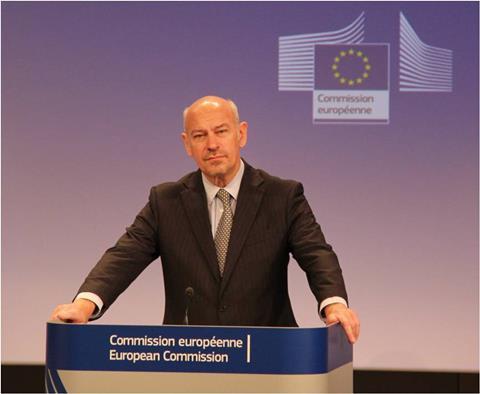 The keynote presentation will be given in the first session on day one entitled 'Global versus regional regulations on shipping related aspects and impact on ports'. The address will be followed by a discussion by panellists including Niels Bjorn Mortensen Director, Regulatory Affairs, Maersk Maritime Technology and Dr Martin Kroger, Managing Director, VDR – German Shipowners Association, amongst others.
The full programme for the GreenPort Congress will be released shortly, the early bird delegate rate is currently available - book now to save 20%!
For any other information, email congress@greenport.com or call the Events Team on +44 1329 825335.