Hyster, leading global suppliers of materials handling equipment, are set to return once again as sponsors of GreenPort Congress 2021.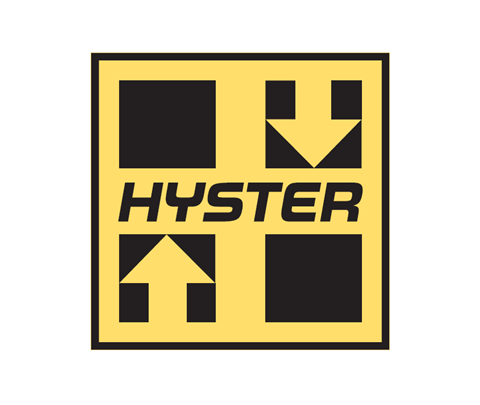 Hyster is the leading global supplier of materials handling equipment, from 1t warehouse trucks to 52t container handlers. With a network of independent, experienced dealers providing sales & service support worldwide, Hyster delivers tailored, innovative, cost-effective solutions for a vast range of demanding applications.
Hyster joined GreenPort delegates in Oslo last October speaking about 'Alternative energy sources for mobile plant'. Willem Nieuwland, Hyster's Big Truck Programme Leader, updated the audience on the technology of electrification of large vehicles and continued the debate about fuel cells, charging and power supply in the port.
Hyster continue to improve the efficiency of their Big Trucks range. Increasing efficiency is the primary factor behind the development of a new ergonomic cabin and control system for one range of port trucks. In addition to a new control system, their trucks also offer maintenance-friendly features, such as LED lights on broken fuses to save time on troubleshooting and replacement and unique wear pads that allow smoother fork repositioning and wear more evenly than roller designs.
Stay tuned to receive further updates on this year's sponsors and speakers who will be joining us in Greece next October.
If you are interested in sponsoring or speaking at this year's event contact the team at congress@greenport.com or call +44 1329 825335. The 20% early bird discount is still available for a limited time – enter code early at the checkout to save up to €390.