Industrial action has been with withdrawn in Australia in a move that brings relief following severe disruption.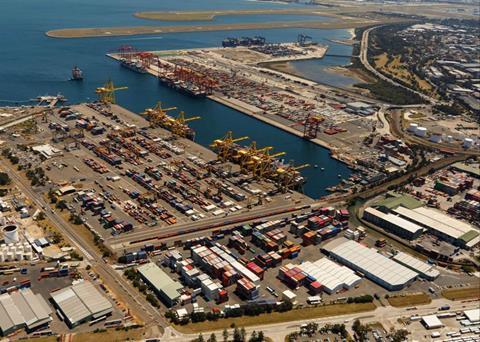 The Maritime Union of Australia withdrew its industrial action at DP World Australia just before the case was due to be heard by the Fair Work Commission on 19 September, according to industry body Shipping Australia.
Shipping Australia understands that a written undertaking has now been given to the Fair Work Commission that no further notices of industrial action at Port Botany, where DP World Sydney operates, will be submitted before 1 November.
However, unless DPWA and the employer enter into a binding workplace agreement (known as an enterprise agreement) then the union will have the power to re-start industrial action in November. DP World Australia has faced industrial unrest since 2012.
In a statement, DP World Australia said that a normal service will resume and that it expects to be able to pursue a final enterprise agreement.
"Without the distraction of bans and limitations, we anticipate we'll be able to progress outstanding local matters at DP World Sydney in the pursuit of a finalised enterprise agreement," the company said.
Industrial action is still possible at Hutchison in Brisbane and Sydney, and at Patrick Terminals in Brisbane, Sydney and Melbourne, said Shipping Australia. There is also the possibility of industrial action at the towage operator, Svitzer.