Ever more frequently we are hearing that ports must be able to provide the necessary infrastructure to meet the challenging economic demands and at the same time address the environmental concerns while keeping pace with evolving technological advancements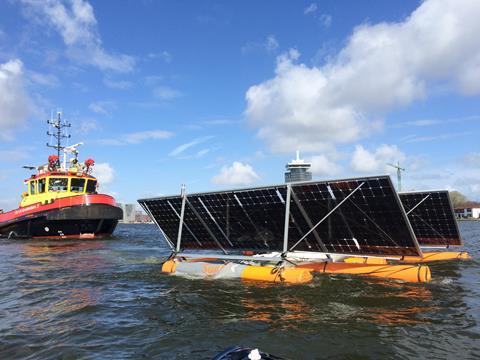 This year's GreenPort Conference in Amsterdam from the 10-13 October, hosted by the Port of Amsterdam has a full programme with a wide selection of senior representation in this market which includs FEPORT, ESPO, AIVP, Senior Port officials and environmental experts.
Don't miss out on hearing from our keynote speakers at the GreenPort Congress and Cruise 2017 Hosted by the Port of Amsterdam on 10-13 October.
Stavros Hatzakos, Chairman, ESPO Cruise and Ferry Port Network
Jan Peter Balkenende, Chair, Dutch Sustainable Growth Coalition and Partner, EY
Isabelle Ryckbost, Secretary General, ESPO
Lamia Kerdjoudj-Belkaid, Secretary General FEPORT
Click here to book your place today
For further information contact the Events team on +44 1329 825335 or email congress@greenport.com.
Follow the event on Twitter @GPCongress.