The updated programme for GreenPort Cruise & Congress 2019 is available online now! The conference will take place at the Felix Conference Centre, Oslo, Norway, from 16-18 October.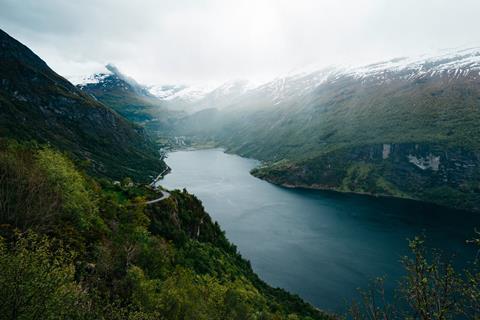 This year's programme features an opening session focused on a number of presentations from Norwegian experts who will be discussing the topic of legislation and cooperation in relation to the Norwegian Fjords.
Confirmed speakers for 'legislation and cooperation' include:
Major challenges in adoption of future fuel solutions in cities and ports - Marius Gjerset, Technology Manager, ZERO - Zero Emission Resource Organisation
New regulations in the UNESCO World Heritage Fjords in Norway - Lars Christian Espenes, Leader of Environmental Unit, Norwegian Maritime Authority
Sustainable Cruise – What are the challenges? - Christina Ianssen, Advisor - Transportation, Bellona Foundation
This session will from the basis of the following Cruise session in which leading cruise operators will respond to the challenges put forward by the experts in the previous session.
Click here to view the updated programme online.
Have you booked your place? Simply visit the website and follow the instructions at the checkout or contact the events team on +44 1329 825335 or email congress@greenport.com.