COMMENT: Intra state and intra region competition to attract investments is rife around the world with subsidies and state aid. But, is it fair?, asks Ben Hackett.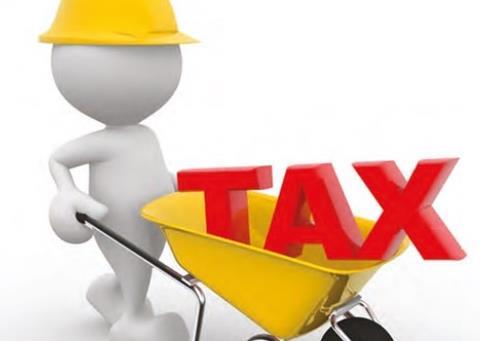 Shipping and ports have benefitted from tax friendly regulations virtually since time immemorial. We only need to think of flags of convenience as they used to be called, state, regional and local subsidies and tax breaks to ports, special tax treatment of profits for shipowners (think of the various tax schemes available in many
EU countries for investors and financiers of ships such as the German Kommanditgesellschaft KG).

The list is long and goes on in various disguises in most countries around the world. Why have such subsidies in the maritime sector? The argument goes that investment in infrastructure, whether fixed or mobile, benefits the economic good of the host country with significant multiplier effects on third party investment and
economic expansion.

A rule of thumb of four-to-one was regularly used when assessing port investments, for example. The EU Commission has spent considerable time trying to identify subsidies and tax benefits and is making the best efforts to end these practices to avoid unfair competition between many of the littoral states such as Germany, Netherlands, Belgium, France and Italy.

Going beyond the state aid options of direct payment and/or no payment of corporate income taxes the biggest method of subsidising the industry as widely as possible has been the use of developing "free zones" with the "free" referring to taxes.

This subject recently came up when UK Prime Minister, Boris Johnson, confirmed plans to set up six free ports and will launch pilot schemes as soon as possible
after the UK leaves the EU. Apart from the fact that he failed to note that free zones are perfectly legal in the EU with more than 80 of them across the EU.

These special economic zones, in which the normal tax and tariff rules of the country in which they are based do not apply are accepted by the EU.

The argument is that these zones generate new investments beneficial to the economic well-being of the host country. Critics suggest that they entice investments to shift from another region or country.
As such they will surely come into the competition sights of the EU Commission. It will, however, be a long time before we see the reality of level playing fields in the maritime industry.