Morten Kabell, Mayor for Technology and Environment from the City of Copenhagen, will address attendees at this year''s Welcome Reception, which will be held at the Copenhagen City Hall on 6 October 2015.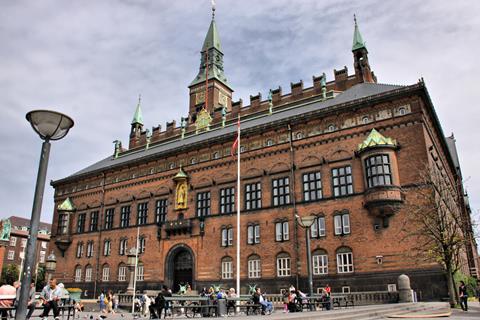 Participants at both the GreenPort Cruise Conference, taking place on 6 October 2015, and the GreenPort Congress will be invited to attend the Welcome Reception. Preferential rates for delegates attending both events are available and invitations to the Gala Dinner and Port Tour are also included in places at the GreenPort Congress.
The GreenPort Congress brings together the port community to highlight the innovations in equipment and technology to help port users to adhere to policy, whilst also providing a platform for networking, discussion and knowledge sharing.
The early bird delegate rate is currently available, but only for a limited time - book now to save 20%! Preferential rates are available for delegates attending both the GreenPort Cruise Conference and GreenPort Congress, sign up now and save more!
For any other information, email congress@greenport.com or call the Events Team on +44 1329 825335