Conductix-Wampfler, a leading supplier of mobile energy supply and data transmission systems, joins the list of confirmed sponsors of GreenPort Congress 2019.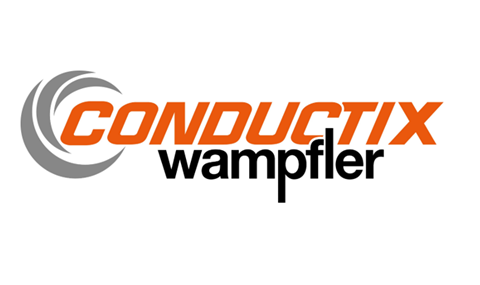 In ports and terminals everything needs to be reliable when operating 24/7, 365 days per year. Energy and Data Management systems play a very crucial role in these operations and they receive special attention by operators, as well as by equipment manufacturers and consulting engineers.
Conductix-Wampfler is a leading supplier of mobile energy supply and data transmission systems with the broadest range of products that meet the most challenging demands of port equipment – all from one source.
Since the introduction of containers as the standardized solutions for transporting cargo, Conductix-Wampfler has provided engineered solutions that enable the container handling equipment to operate safely and reliable and has always been in very close contact with the industry to develop and to optimize the range of solutions for this vital industry.
As large ports and container terminals also have a significant environmental impact, a shift to more environmentally friendly equipment is on-going. With the development of eco-friendly, electric solutions for port machinery, Conductix-Wampfler is one of the key innovators and trusted partners in deploying ecological technologies as well as solutions for automation into the container handling industry.
Promote your company to the right audience at the right time; whether you're in ports, terminals, logistics or environment this is the forum for you.
Other sponsors of GreenPort Cruise & Congress 2019 include:
Siemens
Hyster
Envirosuite
Sany
Swarco
Inform
For more information, or to book your place, visit the website, contact the events team on +44 1329 825335 or email congress@greenport.com.