In recognition of the importance of the GreenPort Cruise Conference to the sector, the Regional Minister for Transport & Infrastructure will give the second keynote address. Book your place now to hear this and other stakeholder presentations.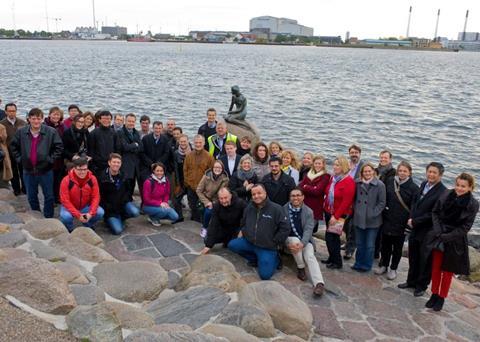 Appointed her ministerial position after the 2015 regional elections, Ms Elisa de Berti will join Kerry Anastassiadis, CEO of Celestyal Cruises, all a member of CLIA Europe's Executive Committee and Isabelle Ryckbost, Secretary General, to give a keynote address in Venice, Italy on 11 October 2016.
The full programme is available online.
Attendees at the GreenPort Cruise Conference are invited to join the GreenPort Congress Welcome Reception at the Hotel Bauer, on the evening of 11 October 2016. Don't miss out - book your place today.
Preferential rates are available for participants attending both the GreenPort Cruise Conference and GreenPort Congress and members of supporting associations qualify for special rates. For more information contact the Events team on +44 1329 825335 or email congress@greenport.com.
Follow the event on Twitter @GPCongress.