World leading port associations and accreditation bodies with portfolio's representing ports and terminals from across the globe ensure GreenPort remains a top international event.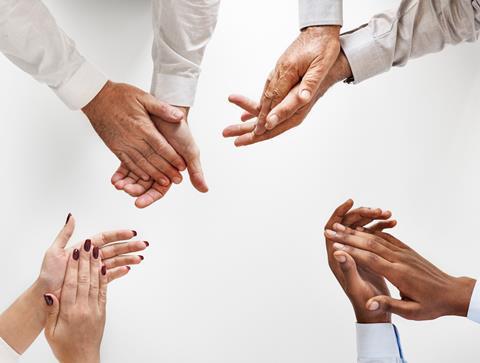 Our supporters include organisations representing terminals, ports and shipowners across the global cruise and commercial shipping community, all of whom are offering unique opportunities for their members to save on delegate rates at GreenPort 2018.
View our supporters below:
The European Sea Ports Organisation - ESPO / EcoPorts
Baltic Ports Organisation
Cruise Europe
The International Association of Ports and Harbours – IAPH
International Windship Association
Medcruise
VDR
GreenPort's supporters boast the largest following, both in Europe and the rest of the world. ESPO is the principal interface between European seaports and the European institutions and its policy makers. ESPO represents the port authorities, port associations and port administrations of the seaports of 23 Member States of the European Union and Norway at EU political level.
IAPH comprises some 200 Regular Members – leading ports in 90 countries, who are public port authorities, private port operators, government agencies responsible for ports. Surveys conducted in the past years show that, combining all IAPH member ports, they handle over 60% of the world sea-borne trade in metric ton and over 80% of world container traffic in TEU.
In addition, nearly 150 shipping, stevedoring and warehousing businesses, national and regional port associations, port research and training institutes, and manufacturers of port-related products are represented as Associate members.
Supporting associations offer between 40% and 10% discount on delegate places to their members. Discounts are valid across all conference delegate packages, cruise, congress and combined. All packages include full documentation in electronic format and a place at the networking events.
To book your place contact the team on +44 1329 825335 to verify your membership and obtain your code. Alternatively, email congress@greenport.com