Join members of the port community from Ghana, Guadeloupe, Costa Rica and from across Europe at the 2016 GreenPort events to discuss environmental, sustainability and climate change issues.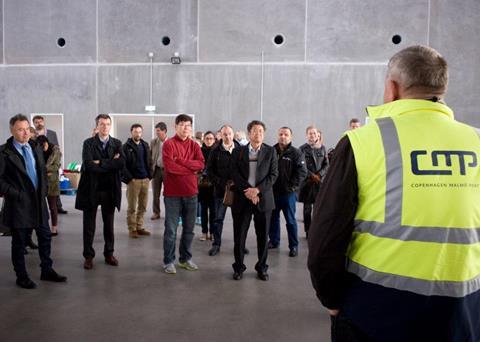 As well as terminal operators and port authorities, NGOs, industry organisations and suppliers from across Europe, this year's GreenPort events, held in Venice, Italy from 11-14 October 2016, will see a truly international audience in attendance.
Hosted by the Port of Venice and Venice Port Authority, port professionals from APM Terminals, Europe Container Terminals, Port of Rotterdam, Hamburg Port Authority, Port Klang Authority, Abidjan Port Authority, Ukrainian Sea Ports Authority, Port Metro Vancouver, Guadeloupe Port Authority, Copenhagen Malmo Port, Ports of Stockholm, Barcelona Port Authority plus many more will be in attendance. This means not only will delegates have the opportunity to update themselves on the latest environmental, sustainability and climate change issues but will also have the opportunity to network and knowledge share with peers from across the World.
The full programme is available online.
Preferential rates are available for participants attending both the GreenPort Cruise and GreenPort Congress - book your place online today.
For more information contact the Events team on +44 1329 825335 or email congress@greenport.com. Follow the event on Twitter @GPCongress.