Chaired by Mr. Mario Dogliani, Director of SEA – Europe European Ships and Maritime Equipment Association, the first session at this year's GreenPort Congress will provide vital facts for all port users – book your place to find out more.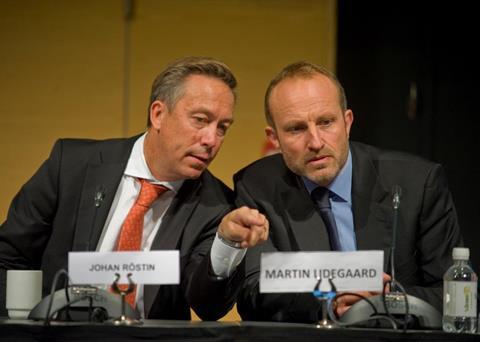 Covering regulatory framework for LNG infrastructures; risk assessment and mitigation measures; authorizations and permits; market analysis and engineering studies; financial instruments to support port installations; operational skills and training needs, the in-depth and comprehensive look at the use of LNG as a maritime fuel, instigated by this year's hosts – Venice Port Authority and the Port of Venice – will include the following highlights:
Ms. Eva Perez, Director of Fundaciòn Valenica Port, Coordinator of GAINN4MoS project
Antonella Querci, Director of Innovation and Development, Tyrrenian-Ligurian ports grid, Port Authority of Livorno
Antonio Revedin, Director of Strategic Planning and Development Unit, Adriatic-Ionian ports grid, Venice Port Authority
George Polychroniou, Public Gas Corporation of Greece (DEPA), Coordinator of POSEIDON MED II Project
Panayotis Zachariuodakis, Director, Ocean Finance
Jaroslaw Kotowski, Senior Project Manager, Innovation and Networks Executive Agency (INEA)
The full programme is available online.
Preferential rates are available for participants attending both the GreenPort Cruise and GreenPort Congress - book your place online today.
For more information contact the Events team on +44 1329 825335 or email congress@greenport.com. Follow the event on Twitter @GPCongress.