Port of Amsterdam and Dutch energy company Eneco today announced a new partnership for the generation and supply of wind energy. Port of Amsterdam will be acquiring a 50% stake in Eneco's existing Afrikahaven wind farm, located in the Western port area.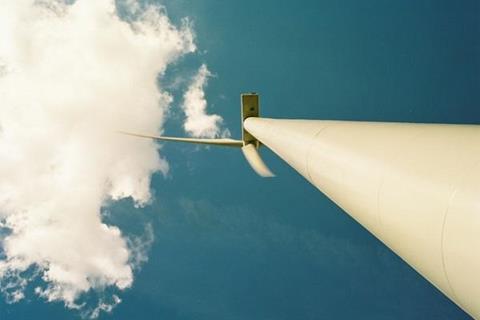 Both companies intend to supply the green energy generated by the wind farm to local businesses and households. The deal marks a new step in the strategic alliance between the two companies, which they entered into in 2015 in efforts to further improve the Port's sustainability. This is the first time a Dutch port company acquires an interest in a wind farm.
Read the article in full here.
The Port of Amsterdam is the host of the 2017 GreenPort Cruise Conference and GreenPort Congress. Book your place now to hear about the many sustainability innovations instigated by the Port of Amsterdam.
For further information contact the Events team on +44 1329 825335 or email congress@greenport.com.
Follow the event on Twitter @GPCongress.