Amsterdam has been named by cruise passengers as the favourite cruise destination in Western Europe and Britain for the second consecutive year.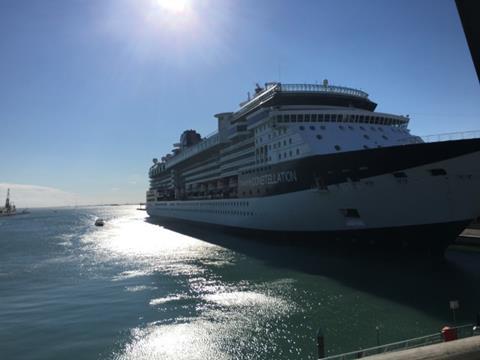 GreenPort Cruise and Congress Conference 2017 hosted by the Port of Amsterdam is the ideal place for speakers and delegates from the port sector to meet, discuss and debate the challenges, latest solutions and options for dealing with climate change, sustainability and environmental issues.
The Port of Amsterdam receiving this award again demonstrates recognition of partnerships between the port and the city. Come and find out ways to continue to improve and cater for the cruise passengers providing unique and special experiences and make sure you don't miss hearing Alma Prins, Cruise Director, Port of Amsterdam, deliver the welcome speech opening the Cruise conference on the 10th October 2017 at the NH Collection Barbizon Palace hotel, Amsterdam, Netherlands.
Click here to book your place now to join the industry in Amsterdam.
For further information contact the Events team on +44 1329 825335 or email congress@greenport.com.
Follow the event on Twitter @GPCongress.