Maria Manuel Cruz, Environmental Manager, Port of Aveiro confirmed as a speaker at GreenPort Congress on the 20th October 2021.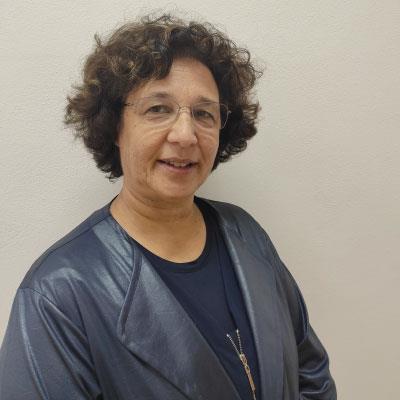 Maria will be speaking on day 1 of GreenPort Cruise & Congress in session 1 Greening of Ports and Shipping including alternative fuel projects regarding The Energy Transition Strategy of Port of Aveiro towards the European Green Deal.
Maria Manuel Cruz has a degree in Environmental Engineering, by the University of Aveiro, and also a Post-Graduation in Safety and Health Management at Workplace. She has been working for Port of Aveiro Authority (APA S.A.) for about 29 years, as responsible for the Sustainability and the Environmental Management of Port of Aveiro and Port of Figueira da Foz, concerning waste, water quality, wastewater, air quality and noise management, as well as environmental monitoring (aquatic and seawater quality, dredging sediments quality, benthos among others) of port infrastructure works.
As a representative of APA she participates in research and development projects and partnerships related to the port and the surrounding environment (Ria de Aveiro), in particular with the University of Aveiro, being an example the Horizont2020 projects such as EMERGE (ship emissions), ECLIPSE (climate changes) and CLAIRCITY (urban air quality) or the Interreg Projects such as SPRES: Oil Spill Prevention and Response (spills into water) and Atlantic Blue Ports (ballast water).
Learn how Port of Aveiro's is achieving sustainability goals set for 2030, 2040 and 2050, with the mission to be a sustainable port based on renewable energy self-production and storage.
The full congress delegate package includes:
Choice of conference streams including GreenPort Cruise on day 1
Two-day conference attendance at GreenPort Congress
Full documentation in electronic format
Lunch and refreshments throughout
Place at the Welcome Reception
Place at the Gala Dinner
Place at the Port Tour
For more information contact the team on +44 1329 825335 or email congress@greenport.com. To book online visit our website.