Five ports operators are amongst maritime companies supporting the creation of a blockchain development platform to accelerate technology innovation and the digital transformation of the shipping industry.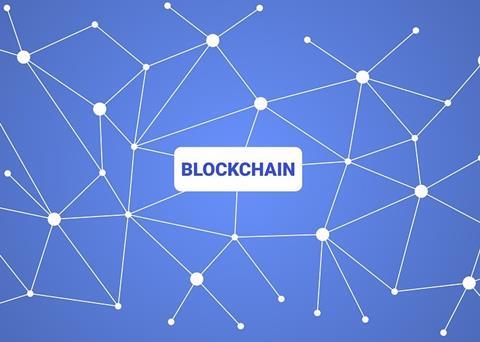 Software startup CargoSmart said the agreement with CMA CGM, COSCO SHIPPING LINES, COSCO SHIPPING Ports, Hapag-Lloyd, Hutchison Ports, OOCL, Port of Qingdao, PSA International and Shanghai International Port Group will help establish not-for-profit joint venture Global Shipping Business Network (GSBN). The goal of GSBN will be to create provide shipment visibility and transparency through a trusted data source for all shipping supply chain participants
Working towards efficiency
Ho Ghim Siew, head of group commercial, strategy and cargo solutions at PSA International, said: "Together with other industry participants, PSA is pleased to work towards the establishment of a not-for-profit entity to promote fair and open exchange of data, consistent with each participant's regulatory obligations.
"Having an ethos of open architecture and good data governance among supply chain participants will go a long way towards building an Internet of Logistics. We believe this greater connectedness will benefit the supply chain and facilitate a more efficient and transparent future for global trade."
In addition to establishing a data governance framework, once it is formed the GSBN will also consider and lead the development of a roadmap of use cases, data access APIs and applications.
The GSBN is expected to be completed in early 2020. CargoSmart will provide software solutions and services to the GSBN.
By Rebecca Jeffrey