GreenPort Cruise & Congress 2017 hosted by the Port of Amsterdam met or exceeded the expectations of the majority of delegates and speakers, according to responses received so far from the online Survey.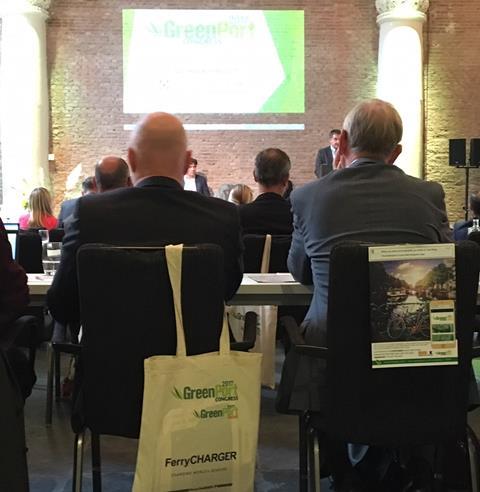 You have told us that the quality of the Congress was high, and commented that this year's content was a great improvement with good organisation and very good discussions making the conference very worthwhile. 'We loved to be there' and 'one of the most successful ever' were opinions shared by several colleagues plus 'a wonderful opportunity to be with likeminded port environmental colleagues'.
Downloads of all the conference material are available via the website.
http://www.greenport.com/congress/e-commerce/downloads
If you missed the conference you can purchase the downloads.
For more information contact the Events team on +44 (0) 1329 825335 or email congress@greenport.com.
Follow the event on Twitter @GPCongress.