In an open letter to port professionals, Paolo Costa, looks forward to welcoming delegates to Venice and outlines the green actions undertaken by Venice Port Authority over the last 15 years.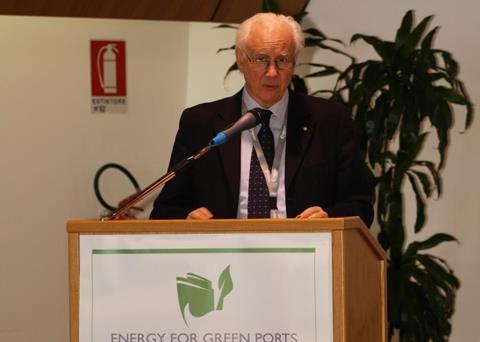 The 4th GreenPort Cruise Conference and 11th GreenPort Congress will be hosted by Venice Port Authority from 11-14 October 2016. Over the last 15 Years VPA has been carrying out a series of concrete green actions such as the restoration of the Venetian port waterfront, a massive remediation campaign of more than 110 hectares of land and water, the use of alternative energies and LNG. Cutting emissions and air quality monitoring pairs with quaysides designed specifically to avoid any contamination from the Port into the lagoon.
Read the full letter here; we look forward to welcoming you to historic Venice.
For further information contact the Events team on +44 1329 825335 or email congress@greenport.com.