Following a very successful 2015 conference, RightShip has been confirmed as the Gold Sponsor of the 11th GreenPort Congress 2016. Leading the way in safety and environmental sustainability, RightShip is the world''s leading maritime risk management and environmental assessment organisation.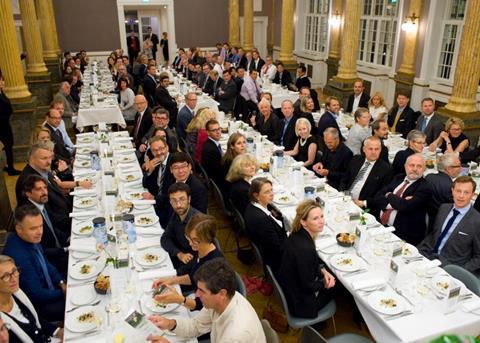 RightShip's comprehensive online system is accessed 24/7 through www.rightship.com, using up-to-the-minute data from over 76,000 ships and thousands of maritime companies to deliver instant, reliable marine risk and environmental sustainability assessments. All participants at this year's GreenPort Congress will be invited to have an instant and complimentary analysis of their ports GHG emissions on the RightShip stand.
All sponsorship packages include a Corporate Branding and Awareness sponsorship as standard and our dedicated account managers are on hand to advise on the best package for your company or to offer a variety of options and bespoke packages. To find out more about the remaining sponsorship opportunities available for 2016, take a look at our Sponsorship Brochure, email: congress@greenport.com or call the Events team on +44 1329 825335.
Follow the event on Twitter @GPCongress.