Adam Sharp, Head of Port Operations & Guest Port Services - Northern Europe, Middle East & India, will give initial feedback from the operators viewpoint on how ports have dealt with The Harmony of the Seas.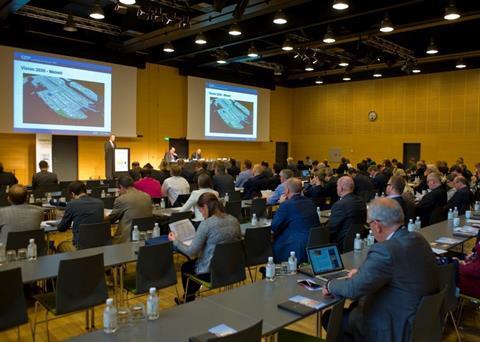 With cruise ships continuing to increase in size, it has never been more important for ports to be able to deal with the waste generated by them. In this exclusive presentation, Adam Sharp will give feedback on how ports are dealing with this and their other large cruise vessels.
Other presentations will cover:
Operators' feedback on using LNG vs Scrubbers vs OPS and the safety implications for ports serving LNG fuelled ships
Port-City connections, what are the most environmentally friendly options – buses, water taxis/buses
Port-City working together to promote environmental benefits to cruise lines/tourism
Sharing best practices in the Cruise Port, e.g. for passenger flow influx
Renewable energy in ports: solutions adopted by ports around the world for example covering car parking lots with solar panels
The programme will be released soon and the early bird rate is currently available – book now to save 20% . Preferential rates are available for participants attending both the GreenPort Cruise and GreenPort Congress.
For more information contact the Events team on +44 1329 825335 or email congress@greenport.com.