SANY, one of the world's leading heavy equipment manufacturers, joins the list of confirmed sponsors of GreenPort Congress 2019.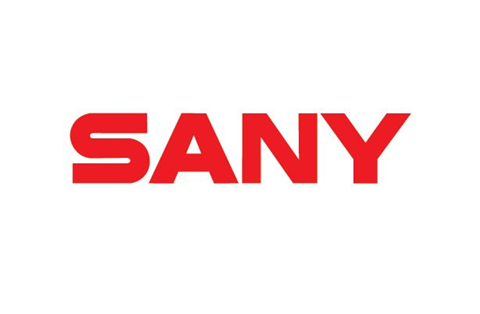 SANY's products include a full line of port equipment like Reach Stackers, Empty Container Handlers, Forklifts and Container Handling Cranes like STS, RTG and RMG.
They are introducing innovative "green" solutions for ports such as, Reach Stacker model H9 with 15% machine cost savings per handled container, Electric or Hybrid RTGs and Fully Electric Empty Container Handlers.
If your business is seeking a platform to market itself through an array of packages to suit any budget, enquire today and see what the team can do for you. Promote your company to the right audience at the right time; whether you're in ports, terminals, logistics or environment this is the forum for you.
View more opportunities in the sponsorship brochure.
Other sponsors of GreenPort Cruise & Congress 2019 include:
Siemens
Hyster
Envirosuite
Conductix
Swarco
For more information, or to book your place, visit the website, contact the events team on +44 1329 825335 or email congress@greenport.com.