Denise Pronk is responsible for sustainability at Royal Schiphol Group. Her vision is that sustainability is an integral part of the business and is working around the clock to improve Schiphol's corporate responsibility. Based in the strategy department, her focus areas are the long-term vision, the integrating of sustainability in the business planning and working together with business partners and stakeholders. Book now to hear Denise's address.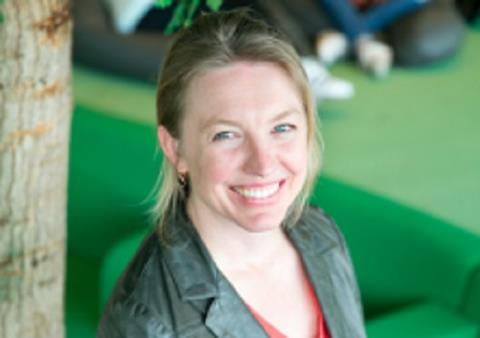 Following the theme of this year's GreenPort Congress of 'Creating partnerships for sustainable development', Schiphol Airport's Director for Corporate Responsibility, Denise Pronk, will give a keynote address on the second day of the event during the session focussing on 'Working in partnerships to create total value and responsible supply chains'.
Delegates will benefit from hearing best practices from another industry which will be easily transferable and therefore directly applicable to the ports sector.
The session will be chaired by Alan Lewis, GLEC Director, Smart Freight Centre (SFC), which was established in 2013 as a global non-profit organisation leading the way to a more efficient and environmentally sustainable global freight and logistics sector. SFC works with businesses and other stakeholders to remove market barriers catalysing sector-wide action to improve fuel efficiency, reduce emissions and lower operating costs.
Members of ESPO, EcoPorts and Feport qualify for special rates, contact the organisers for further information.
Book your place now to secure your place.
For further information contact the Events team on +44 1329 825335 or email congress@greenport.com.
Follow the event on Twitter @GPCongress.