The Siemens Energy Management Division, Erlangen, Germany, is one of the leading global suppliers of products, systems, solutions, and services for the economical, reliable, and intelligent transmission and distribution of electrical power.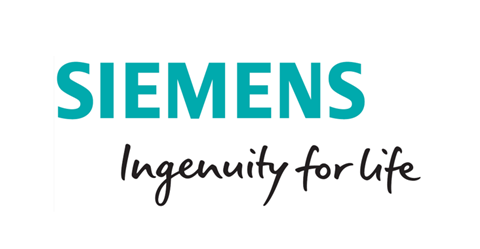 As the trusted partner for the development and extension of an efficient and reliable power infrastructure, Energy Management offers utilities and the industry the portfolio they need. This includes facilities and systems for the low-voltage and distribution power grid level, smart grid and energy automation solutions, power supply for industrial plants, and high-voltage transmission systems. Represented in more than 90 countries, this Siemens Division has nearly 53,000 employees and more than 100 production sites worldwide.
Visit Siemens in the exhibition area at GreenPort Cruise & Congress 2019, hosted by Port of Oslo from 16-18 October.
If your business is seeking a platform to market itself through an array of packages to suit any budget, enquire today and see what the team can do for you. Promote your company to the right audience at the right time; whether you're in ports, terminals, logistics or environment this is the forum for you.
View more opportunities in the sponsorship brochure.
Other sponsors of GreenPort Cruise & Congress 2019 include:
Swarco
Hyster
Envirosuite
Conductix
For more information, or to book your place, contact the events team on +44 1329 825335 or email congress@greenport.com.