Emilie Dehu, Communication and Sustainable Development Manager at Ecoslops will take part in session 3 during the Congress stream on day on one of this year''s conference.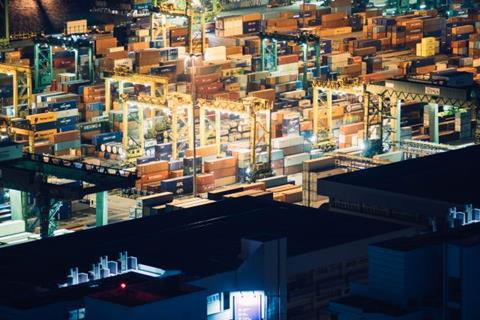 Dehu will present in a session called 'City ports as energy hubs and circular economy', moderated by Marius Gjerset of the Zero Emission Resourse Organisation - ZERO. She will discuss the topic of a profitable circular economy within ports.
Ports are not only a hub for circular economy to transit through, so a lot can be done to recycle waste. Recycling processes can only be sustainable if waste is revalorized in new commercial product, recycling therefore can be profitable for all parties.
Dehu has been trained in sustainable development norms for organizations by the French ISO certifier AFNOR and has worked for Ecoslops since 2017. She aims to support the ecological transition and believes in human capacity to live in harmony with nature and economical success.
Ecoslops join other expert speakers from the Port of Oslo, Copenhagen Malmo and the Port of Amsterdam.
To book your place, visit the website, email the team at congress@greenport.com or call +44 1329 825335.