Alex Adams, a Senior Environmental Programme Manager at the Port of Seattle will be speaking at GreenPort Congress 2019 on 17 October.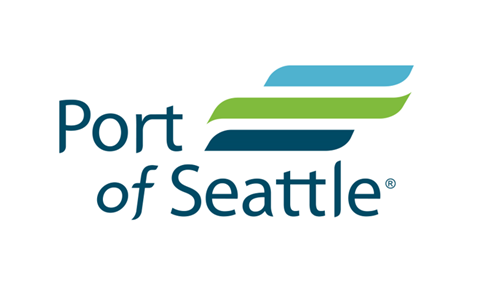 Alex's presentation will cover the topic of 'toward the greenest port in North America: Lessons in partnership through three strategic plans' and will take place in the session discussing 'preparing for the energy transition'.
Within his role at Port of Seattle, Alex Adams is a Senior Environmental Program Manager responsible for implementing the Port's Maritime Air and Sustainability Programs. His work focuses on reducing emissions from the Port's ocean-going vessels and from buildings, facilities, and vehicle fleets.
Alex has a long history in the maritime industry, including over 15 years as a professional mariner, and developing and leading climate change and energy efficiency programs for large local governments.
Other panellists in Alex's session include:
Cato Esperø, Head of Sales, Nordic and Baltic, Wärtsilä
Robin Mortimer, Chief Executive, Port of London Authority
Giuseppe Di Luca, Environmental Manager, Port of Genoa
For more information about this session and the other learning opportunities available at GreenPort Cruise & Congress 2019, take a look at our online programme.
For more information, or to book your place, contact the events team on +44 1329 825335 or email congress@greenport.com.