Chief Commercial Officer – Svitzer Australia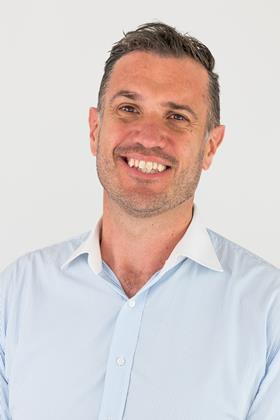 Ivan leads the commercial aspects of terminal and harbour towage business units with a focus on growing our relationships with customers and stakeholders. He also leads the business development team focusing on retaining existing and expanding Svitzer's footprint in the region. He was appointed as Chief Commercial Officer in June 2017 and has recently been appointed with GreenPorts portfolio responsibility across Svitzer globally.
Ivan has a portfolio of international experience in the maritime sector, working in container shipping and logistics before joining the Maersk Group of companies. He has held various operational and general management roles including Regional Chief Operating Officer of our Middle East and Africa region.
Ivan holds a degree in commerce from Murdoch University and a Postgraduate Certificate in finance from Cornell University.