Senior Manager Investor Relations and ESG, Port of Newcastle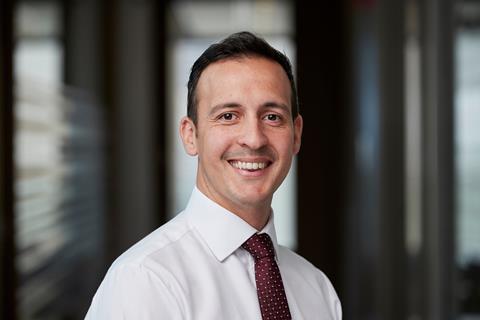 Matthew Stephenson spoke at the GreenPort Oceania Live webinar event, held on 14th November 2022. Click here to find out more and access on-demand viewing of the webinar.
Matthew Stephenson has worked in Sustainability for over 12 years, after completing a Master's degree in Sustainability at the University of Leeds. Matthew started his career at an award-winning sustainability charity in London, looking at how large organisations can help drive sustainable change through their supply chains, helping them create and deliver ESG initiatives in a meaningful way as well as providing resources and guidance to SMEs helping them improve their environmental performance. Later focusing on sustainability in the built environment and most recently building ESD, helping design and certify some of Australia's biggest institutional buildings against ISCA, LEED, Green Star and NABERS ratings. Matthew has continued his professional development, gaining certification status under numerous ESD ratings assessments, and undertaking further studies with the University of Cambridge around transitioning to a net zero economy.