Head of Oceania Market, Maersk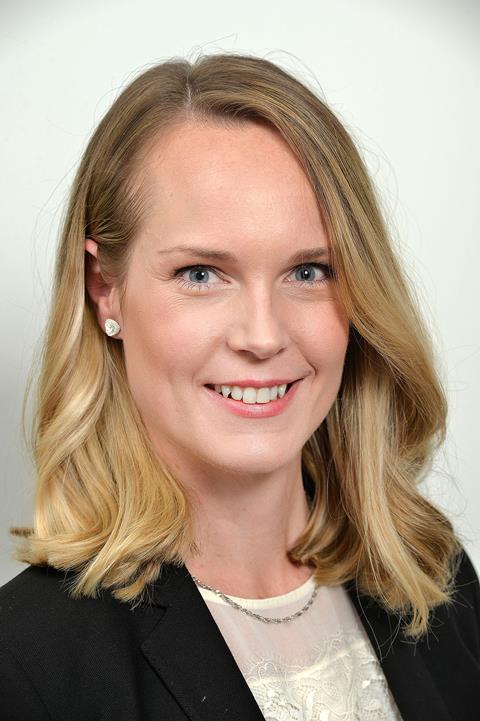 Head of Oceania Market, Maersk
My Therese Blank is the Head of Oceania Market with responsibility for the Maersk Groups Ocean business within the region. She has more than 15 years' experience from the shipping and logistics industry across Europe, Asia and Oceania.
My has held several senior leadership positions within Maersk, including Australia Sales and Country Director and Oceania Area Customer Service Director. In 2022 she was elected board member of Shipping Australia, as the organisations first female director.
Her key passions are business innovation and leading the transformation of the shipping and logistics industry.
My holds a master's degree in business and economics from Uppsala University Sweden.