Acting Chief Executive Officer, PNG Ports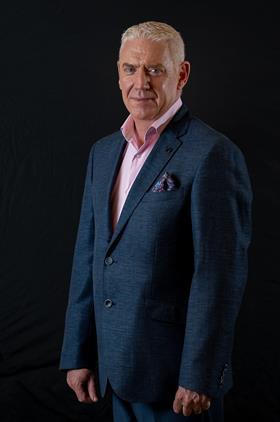 Rodney Begley, joined PNG Ports Corporation Ltd as Chief Operations Officer (COO) in May 2020 and following the sudden and tragic loss of the late CEO – Fego Kiniafa in September 2022, Rodney was appointed Acting Chief Executive Officer (interim) to ensure business continuity and stability was maintained.
Rodney was born in Jamaica, grew up in the Caribbean and has developed a passion and love for the South Pacific. Having worked in Europe (Germany), Oceania and parts of the South Pacific including the Solomon Islands and PNG, Rodney has developed a professional international executive career in Shipping, Logistics, Tourism and Port Operations.
With PNG Ports undergoing a major transformation of infrastructure development USD$ 435M / AUD$ 640M, the PNG Ports Board and Executive management are focused on delivering fit-for-purpose facilities that support a dynamic economy, the needs of a growing community and to future proof PNG Ports as an accredited International Port operator.