Key industry bodies such as the European Sea Ports Organisation and the International Windship Association have reaffirmed their support of GreenPort Congress for the 2018 edition to be held in Valencia.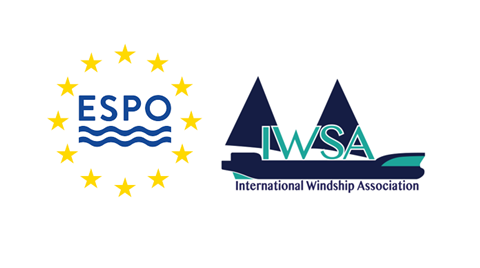 The European Sea Ports Organisation is the principal interface between European seaports and the European institutions and its policy makers. ESPO represents the port authorities, port associations and port administrations of the seaports of 23 Member States of the European Union and Norway at EU political level. ESPO also has observer members in Iceland, Ukraine and Israel.
The International Windship Association (IWSA) facilitates and promotes wind propulsion for commercial shipping worldwide and brings together all parties in the development of a wind-ship sector to shape industry and government attitudes and policies. Their mission is defined as promoting the use of wind propulsion in commercial shipping to reduce fuel consumption and decrease climate change related emissions.
Take a look at our supporters page to see the other supporters who have signed up for this year's event.
Members of supporting associations can receive up to 40% discount when booking. To find out how much discount you are entitled to and to book your place contact the team on +44 1329 825335 to verify your membership and obtain your code. Alternatively, email congress@greenport.com
Not a member of our supporting associations?
Don't worry! The 20% early bird discount is still available. Enter code early at the checkout and save up to €375. Call the events team on +44 1329 825335 or email congress@greenport.com to book your place. Alternatively visit the website.