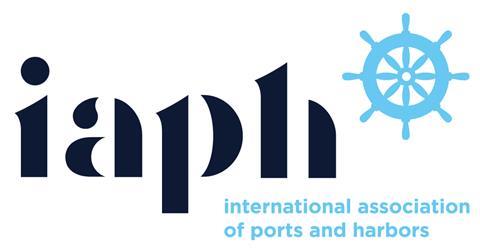 Founding Supporter
The global voice for the Ports of the world
Being a member of the IAPH gives the ports of the world a way to represent themselves on a global scale
The International Association of Ports and Harbors (IAPH) was formed in 1955 and over the last sixty years has grown into a global alliance representing over 180 members ports and 140 port related businesses in 90 countries.
The principal aim of IAPH revolves around promotion of the interests of Ports worldwide, building strong member relationships and sharing best practices among members.
IAPH Vision Statement:
The Global Ports' Forum for Industry Collaboration and Excellence.
IAPH Mission Statement:
Promoting the interest of ports worldwide through strong member relationships, collaboration and information-sharing that help resolve common issues, advance sustainable practices and continually improve how ports serve the maritime industries.
Objectives to achieve the Mission:
Strengthen relationships among the member ports by facilitating interaction, dialogue, problem-solving and formulation of best practices.
Leverage member expertise through strong technical committees and programs that create platforms focused on resolving complex port and maritime industry concerns and building greater efficiency and sustainability for ports worldwide.
Promote and demonstrate IAPH members' leadership and commitment to a cleaner, safer and more environmentally sustainable industry for the benefit of the global community.
Proactively coordinate with other international maritime and related organizations (such as IMO, UNCTAD, WCO, PIANC, etc.) and advocate for global solutions to issues that impact IAPH members.