SWARCO port solutions have confirmed their sponsorship of GreenPort Cruise & Congress 2019 hosted by Port of Oslo from 16-18 October.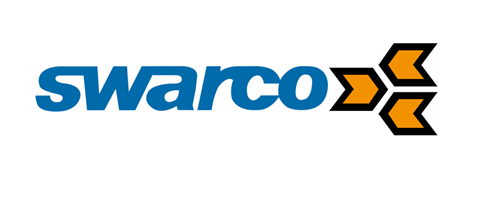 Since more than 90% of trade is carried by sea, ports have an important role in international logistics so that requirements on capacity and expectations for more advanced services are continuously growing. A port's ability to reduce delays, control and secure cargo and connect to the environmental infrastructure is key to meet customer requirements and enhance supply chain efficiency. SWARCO's experience and competence in the traffic industry will ensure a better logistical flow while not compromising any of the strict security requirements.
SWARCO port solutions provide customers, suppliers and stakeholders with reliable equipment and required data and empower operators to manage more vessels and traffic as effectively as possible, to utilize security for people and trailers, to keep track of where the vehicles and goods are at any given time and the possibility to notify internal and external partners about the location.
As an exhibitor, SWARCO benefit from priority branding in the exhibition area. Make sure you book your place to join SWARCO and many other companies taking advantage of the dedicated networking time.
If your business is seeking a platform to market itself through an array of packages to suit any budget, enquire today and see what the team can do for you. Promote your company to the right audience at the right time; whether you're in ports, terminals, logistics or environment this is the forum for you.
For more information, or to book your place, contact the events team on +44 1329 825335 or email congress@greenport.com. Book before 21 May and save 20% when you enter code early at the checkout.