Day two of GreenPort Congress 2019 will feature a technology session discussing high tech green on-board and landside solutions.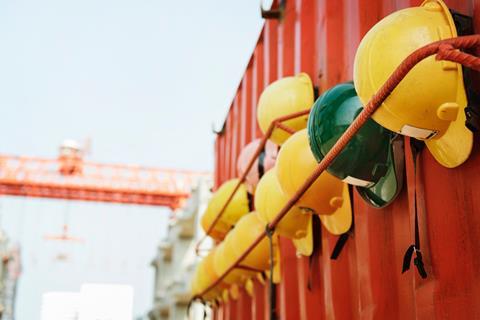 Leading professionals from a range of companies with expertise in smart port solutions, zero-emissions technologies, Artificial Intelligence (AI), and electrification will present during the morning of the second day of conference proceedings.
Willem Nieuwland, the Project Leader for Hyster will discuss alternative energy sources for mobile plants, providing an update on the technology of electrification of large vehicles and continuing the debate about fuel cells, charging and power supply in the port.
Alex van Winckel, an Optimization Consultant with INFORM - Logistics Division will provide an educational presentation showing how Hybrid AI optimization software is enabling terminal operators around the world to run greener ports, more efficiently, and at a lower cost.
ABB are experts in smart Port solutions, designed to achieve the highest level of electrification, fundamental for zero-emission terminals. Roberto Bernacchi, a Shore-to-ship Power and Smart Ports Global Product Manager will update delegates on this technology which allows strong integration of renewable power sources and sustainable transportation solutions, being them on land or sea-side.
There are just two weeks left to book your place using the 20% early bird discount, so book today to save up to €380 on delegate places including attendance of networking events, a packed programme and full conference documentation in electronic format.
Simply visit our website and enter code early at the checkout or call the Events team on +44 1329 825335.