Bruno Porchietto, chief executive of TecPlata, the container terminal at the Port of La Plata in Argentina, has revealed that the facility is to commence regular operations on April 2.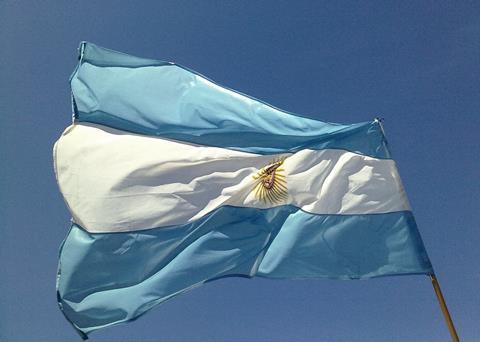 TecPlata officially opened for business in July 2015 but has been unable to attract regular calls from shipping lines.
Now the Brazilian shipping line LogIn has signed a three-year deal and will make bi-weekly calls on a service that will connect TecPlata with six ports in Brazil. The feeder service will then allow containers to be rotated out of those ports to destinations worldwide.
The first call, which will take place in April, will be made by the Jacarandá.
According to TecPlata, calls will be part of a modified existing service, which also calls at Terminales Río de la Plata in Buenos Aires. Initial indications are that around 100 moves will be undertaken per call.