The Port of Tyne is axing 40 jobs as part of a cost saving exercise as a consequence of falling coal handling volumes.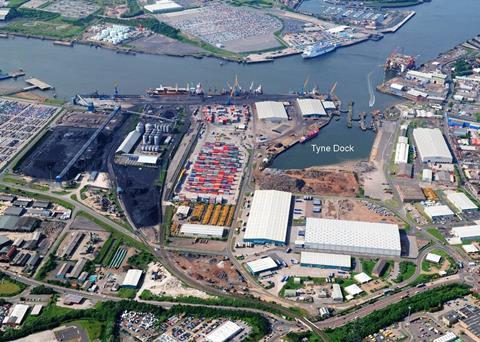 It issued a statement to Port Strategy confirming it's currently in talks with both staff and unions regarding consolidating operations across the business, but is looking to avoid compulsory redundancies where possible.
The statement read: "We have been investing in building a strong business for almost a decade and recently set out our business growth aspirations, in line with our mission to ensure that the Port of Tyne continues to be an economic driver and enabler for the North East region and the UK. This continues to be our aim for the future."
In addition a port spokesperson told PS: "We are restructuring the business and we are vigorously pursuing new opportunities, which to some extent are replacing falling coal volumes, but there is much more to be done as ever to rise to the challenge of changing energy markets and the global economy."
The port said that the restructure will be designed to give greater efficiency and improvements to the services that the port provides and improve profitability. It added that the consultation process will apparently not impact on operations of the port.
The redundancy news comes despite a doubling of pre-tax profits at the port to more than £10.2m last year.
But coal volumes had dropped from 4.9m tonnes to 2.7m tonnes in 2014. Whilst the volume of wood pellets handled at the port has almost doubled to 1.9m tonnes, the port said this increase is not enough to offset the reduction in coal volumes.