The Global Logistics Emissions Council (GLEC) has released a universal method to calculate the carbon footprint of the logistics supply chain.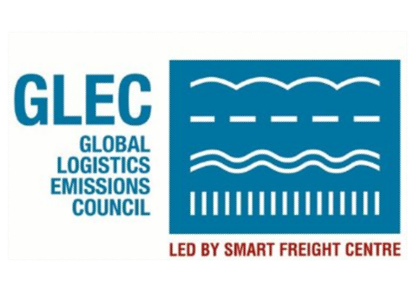 GLEC Framework for Logistics Emissions Methodologies combines existing methods into one framework and fills the gaps.
"For the first time, emissions can be calculated consistently at a global level covering road, rail, inland waterways, sea, air and transhipment centres," said Sophie Punte, executive director of Smart Freight Centre (SFC), a global non-profit organisation that leads the GLEC.
It is currently record that freight and logistics generate approximately 6% of all global greenhouse gas emissions.
The method also carries the World Resources Institute 'Built on GHG Protocol mark, making it compatible with global carbon accounting standards.
"This has been a major international collaborative effort, and a milestone for shippers, carriers and logistics service providers who have been have been waiting for a harmonized cross-modal calculation method," said Alan Lewis, SFC's GLEC director.
DB Schenker, Deutsche Post DHL Group, HP, Intel and Kuehne+Nagel have already committed to adopting the GLEC Framework.
"Global standards and collaboration within our supply chain are key to reducing our environmental footprint and meeting the demands of our customers." commented Roger Libby, Head of Corporate Public Policy at Deutsche Post DHL Group in Washington, DC.
He concluded: "We see the GLEC Framework as an essential tool in our own progress toward improving the carbon efficiency of our network by 30% by 2020, as compared to 2007."
GLEC is now focusing on embedding its method in to green freight programmes, carbon-footprint calculation tools, and other standards.
Work will also continue to fill remaining gaps and expand the framework with Black Carbon and air pollutants.
The full programme is available here and the early bird rate is available for a very limited time only – book today to save 20%.
Preferential rates are available for participants attending both the GreenPort Cruise Conference and GreenPort Congress and members of supporting associations qualify for special rates. For more information contact the Events team on +44 1329 825335 or email congress@greenport.com.
Follow the event on Twitter @GPCongress.