Following a successful 10th event held in Copenhagen, which was attend by nearly 220 port and terminal operators and key port stakeholders, and hosted by Copenhagen Malmo Port, the GreenPort events will move to Italy for 2016.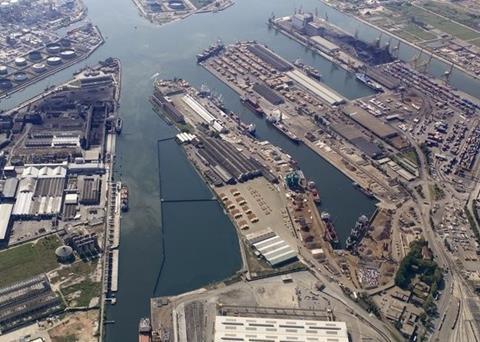 The organiser of the GreenPort events is pleased to announce that the historic city of Venice will be the venue for the 2016 Conferences, with GreenPort Cruise being held on 11 October 2016 and the GreenPort Congress from 12-14 October 2016 – mark the date in your diary now.
Paolo Costa, President Venice Port Authority commented "Venice is a natural choice to host the 2016 GreenPort Cruise Conference and GreenPort Congress. As Venice and its lagoon are a site of national interest and world heritage, the development of economic activities - including port activities – must respect a series of restrictions that have stimulated public and private stakeholders to find pioneering solutions to environmental issues. I'm sure that the conference will help to share all best practices (and the Venice too) facilitating the adoption of concrete actions to fleet competitiveness, efficiency, and sustainability providing substantial environmental benefits as requested by the forthcoming stricter environmental regulations and the most recent EU directives".
The call for papers will be released soon for the 4th GreenPort Cruise Conference and the 11th GreenPort Congress.
Register your interest here or call the Events team on +44 1329 825335 / congress@greenport.com.