This year's host port, the Port of Valencia, is the leader in container traffic within the Mediterranean basin.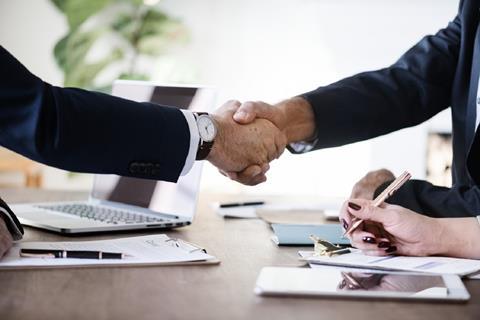 The Port of Valencia is the umbrella port for three Spanish ports; Valencia, Sagunto and Gandia which span 80km of the Mediterranean coast.
As the leading port in container traffic in the Mediterranean basin, Valenciaport has had to integrate sustainability into their daily operations.
The Port of Valencia is increasing its cargo handling at an average yearly rate of 2%, taking into consideration that 40% of the containers that serve the Spanish foreign trade pass through the Port of Valencia. It is this growth that the port strictly monitors and accompanies with sustainable management, aiming to obtain the best possible balance between financial returns, environmental caring and social acceptance for the city.
View the conference programme here.
Having recently embarked on their own emissions measuring project, Valenciaport will in fact be taking part in a session on the conference programme focused on measuring and monitoring emissions in the port. Their commitment to the reduction of the environmental impact the port has on the surrounding area is evident and the Port of Valencia has participated in numerous initiatives aiming to increase the clean energy share into the port's energy consumption.
Valenciaport aren't the only port showcasing their expertise at GreenPort Valencia 2018. Take a look at the programme and book your place to hear from the many other ports signed up to this year's event.
For more information or to book a place, please contact the Events team on +44 1329 825335 or email congress@greenport.com.