Associated British Ports (ABP) has announced a £3m investment in a second 2.3MW wind turbine at the Port of Newport.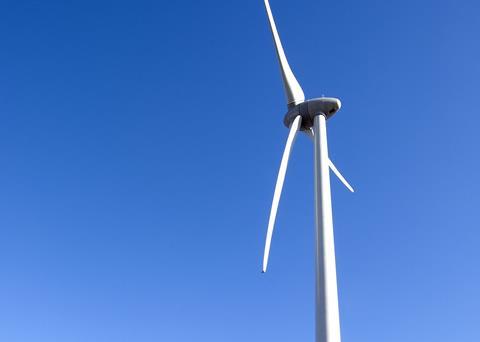 The already has an existing 2.3 MW wind turbine that came into operation in March 2014, it generated 1.46m units of electricity within its first six months of use.
"ABP is fully committed to investing in renewable energy projects and we are continually reviewing how we can better incorporate sustainable practices and renewable energy technology into our port operations," Ralph Windeatt, head of commercial at ABP South Wales.
He added: "The development of a second wind turbine at the Port of Newport clearly demonstrates his commitment to reducing our carbon footprint and through these investments we are moving towards becoming self-sufficient for our own day-to-day operational electricity needs."
In recent years, investment in renewable energy has been a main focus across ABP's give ports in South Wales.
There have been completed solar projects at the Port of Barry, Newport, Cardiff and Swansea.
By the end of this year it is predicted that ABP South Wales will be home to over 10MW of renewable energy projects.
David Clubb, RenewableUK's Cymru director, said: "ABP has a strong track record of installing renewable energy at its facilities in Wales., and this is a good example of using brownfield sites to develop non-traditional revenue streams to boost income."
"A previous finalist for the Wales Green Energy Awards, ABP is continuing to demonstrate that renewable energy is not just good for social responsibility, but it is also great for the bottom line," he concluded.
ABP will be presenting their renewable energy projects at the 2016 GreenPort Congress. Book your place online now.
For more information contact the Events team on +44 1329 825335 or email congress@greenport.com.