Entitled 'Developing Greenports today and for the future" submissions are now invited for the 2018 GreenPort Congress and Cruise Conference, hosted by the Valencia Port Spain from 16-19 October 2018.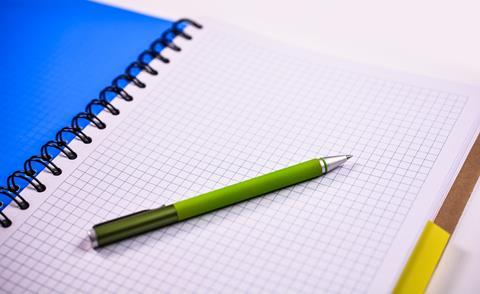 The 14th Greenport Conference will be covering the following topics; please submit a 250-word abstract prior to April 20 on the email below.
GreenPort Congress
Port-City integration
How to create 'the best for both worlds'
Impact of the energy transition
How to make it and to manage the change
What does the future hold? (e.g. where will energy come from)
Total Value Creation
How to create total value
Responsible supply chains
How to work in Partnerships on responsible supply chains
Reducing carbon footprint
Measurement and calculation
Initiatives and examples of reduction
Challenges for ports and terminals – what does the future hold?
Dredging for ultra container vessels: costs, legal challenges
Spatial planning/land consumption/infrastructure development
Improving air quality/greenhouse gases reduction
Making sense of the circular economy
GreenPort Cruise
Port-City Relationships
Managing congestion in and around the cruise port to cope with passenger influx
Innovations to reduce energy consumption and emissions: port-side and land-side
Improving hinterland connections
Infrastructure development
Involving port users and stakeholders to plan for changing market needs
Dealing with the effects of climate change on the cruise port
Coping with larger vessels
Port Reception facilities
Directive update
Getting buy-in of all port users
Preference will be given to abstracts from ports and terminals illustrating good practices where an impact has been made to lower noise/emissions/improve air quality/ relieve congestion/reduce energy consumption etc. Suppliers of equipment to achieve the above are also invited to submit abstracts and case studies, particularly in conjunction with testimonials from ports.
Abstracts of approximately 250 words should be submitted to congress@greenport.com by 20 April 2018 and include a synopsis of 50 words together with a speaker biography and photograph.
For further information contact the Events team on +44 1329 825335 or email congress@greenport.com.
Follow the event on Twitter @GPCongress.