Could one company change your Maritime business forever?

Content from our commercial partners
Find out more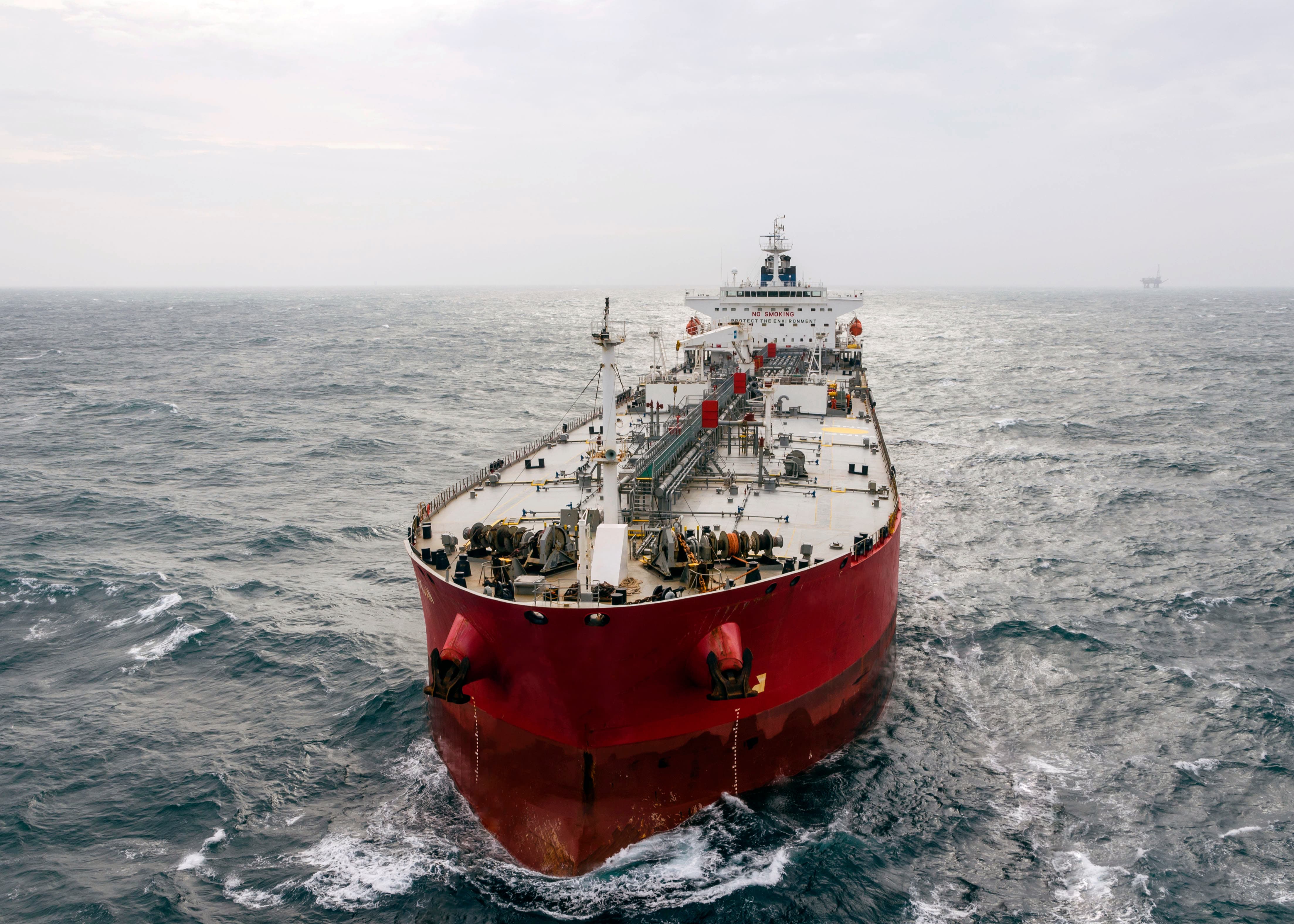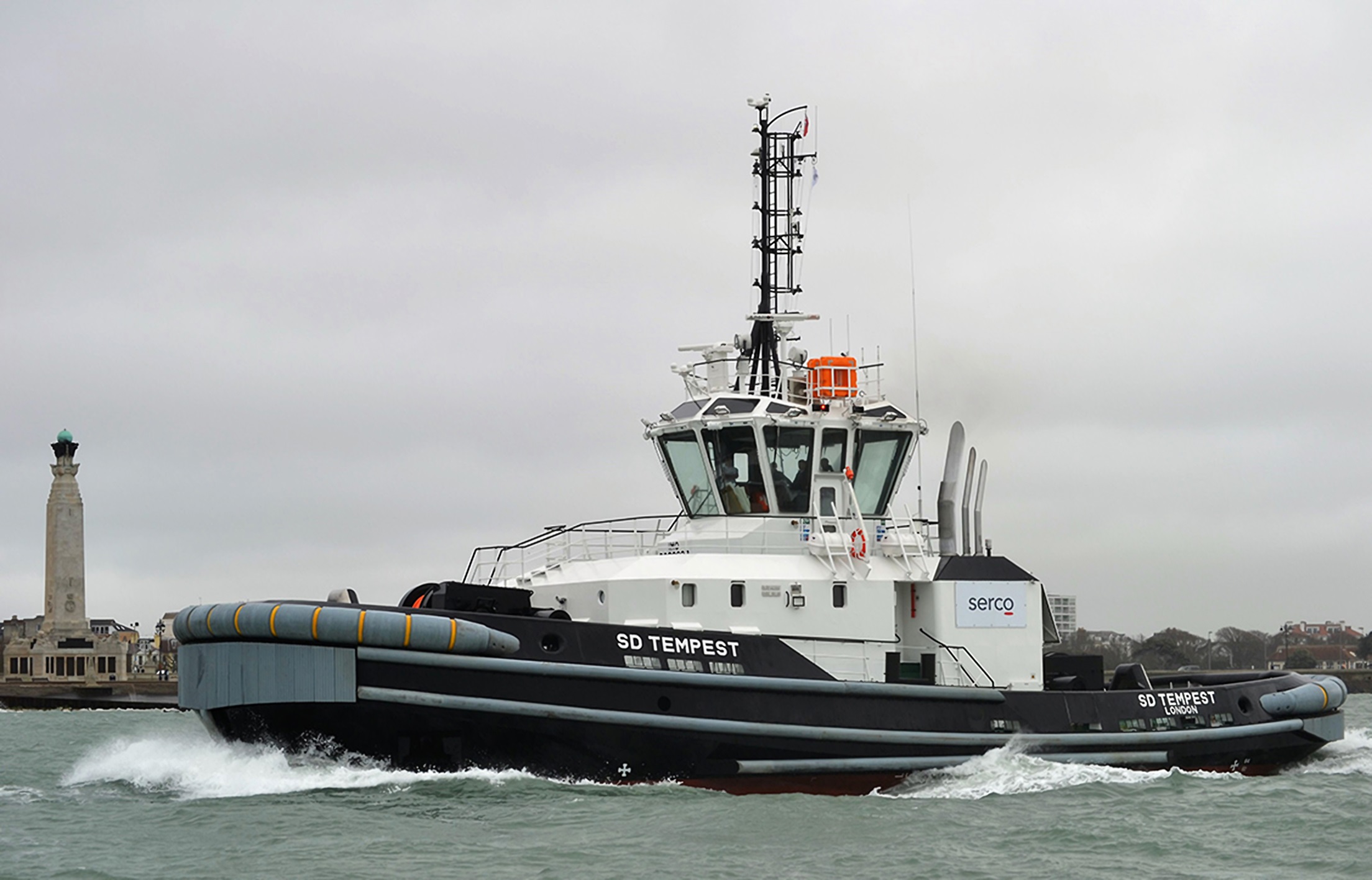 Mercator Media is a long-established publishing house that currently produces some of the industry's best loved titles; Boating Business, Maritime Journal, Port Strategy, GreenPort, World Fishing & Aquaculture and The Motorship. These popular titles have over time each cultivated their own valuable loyal audience following. The company's in-house digital team works hard to refine and qualify the audience with several publications holding an ABC audit credential (a highly coveted certificate that guarantees only the most valuable industry professionals receive the magazine).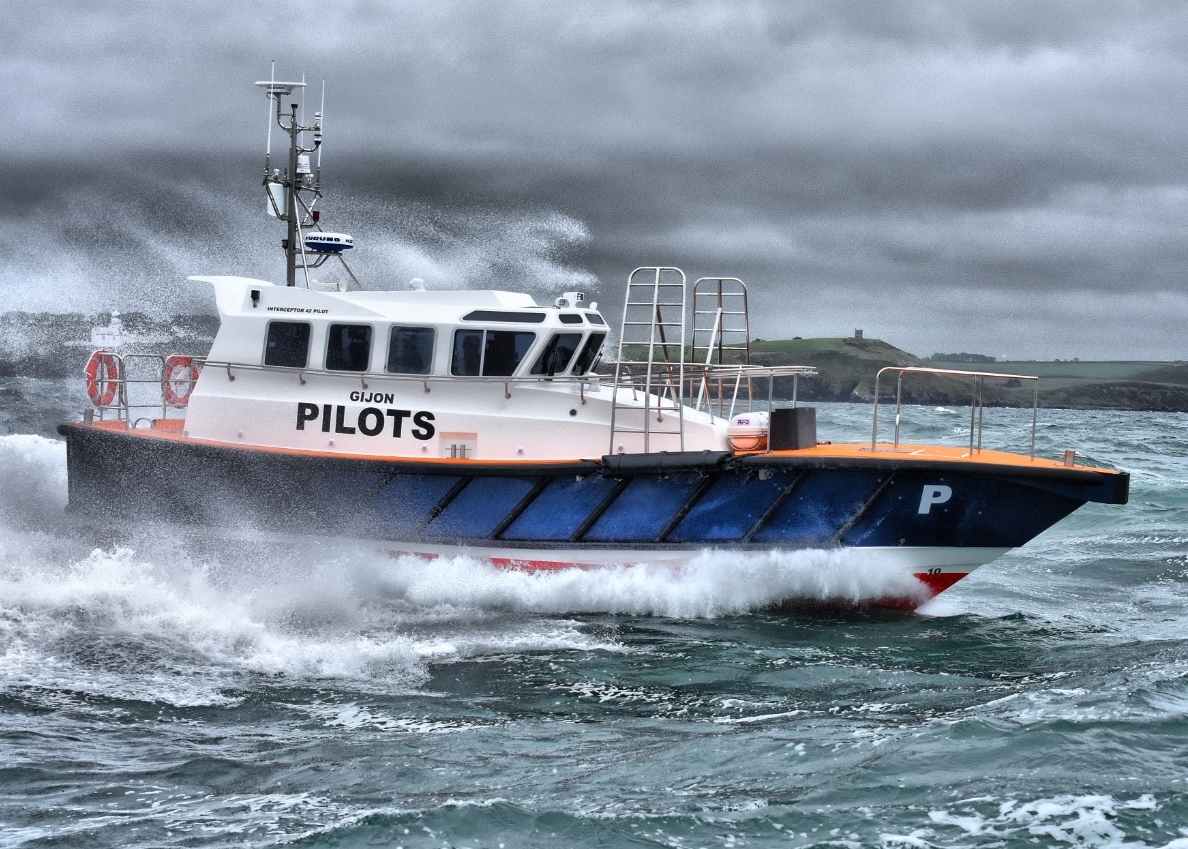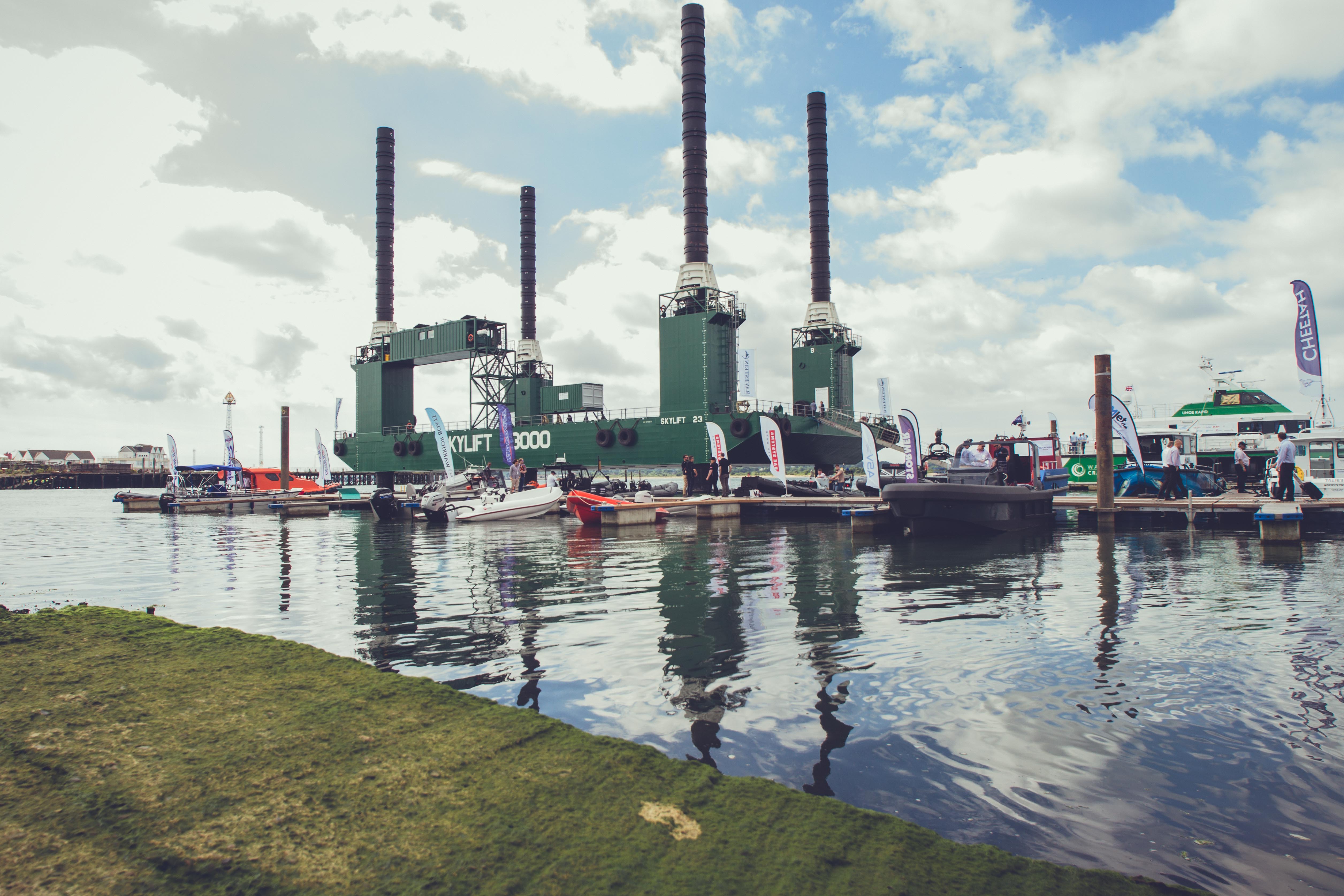 To accompany and develop these audiences, Mercator also organises nine of the industry's most prevalent and anticipated events; Seawork, Seawork Asia, Icelandic Fisheries, GreenPort Congress and Cruise, GreenPort America, Gas Fuelled Ships, Propulsion & Emissions, Offshore Mariculture and Offshore Mariculture Asia. These events help to build the above audiences further, as well as allowing Mercator to engage and understand the people that use and move their business and the industry.
Mercator currently offers maritime businesses the opportunity to access and communicate with this audience through a multitude of platforms. From print ads, e-casts, web adverts, eNewsletter banners, premium industry database listings, event sponsorship, exhibition stands and online campaign packages, there are many different ways your brand can engage and interest Mercator's loyal audience.
But what about the cost of this option? You may find that your business can reach this refined and highly desirable audience in one simple step, but the cost to your business is as always, the priority concern. Mercator had this to say; 'we constantly revise our pricing structure and compare it to the industry standards oi ensure we always stay as competitive as possible, we aim to be the best option for industry advertising in every way'.
Seawork 2017
This year Seawork took over Southampton for 3 days of commercial marine business, launches and world firsts. Hear the success stories, re-live the best moments and get a sneak preview of what's to expect from Seawork 2018!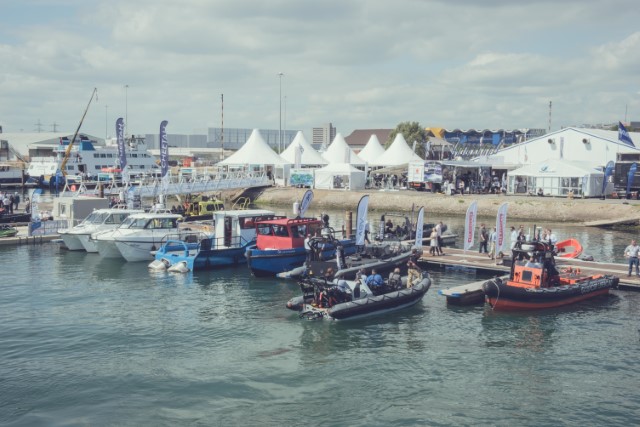 So, there you have it, a fast and potentially cost-effective way to get your brand message seen by the right eyes. The opportunity to access an audience as large or valuable as Mercator's just can't be found by your own in-house methods or any other traditional forms of advertising.
To find out if Mercator can solve your businesses advertising problems, contact +44 01329 825335 or email info@mercatormedia.com.